Owner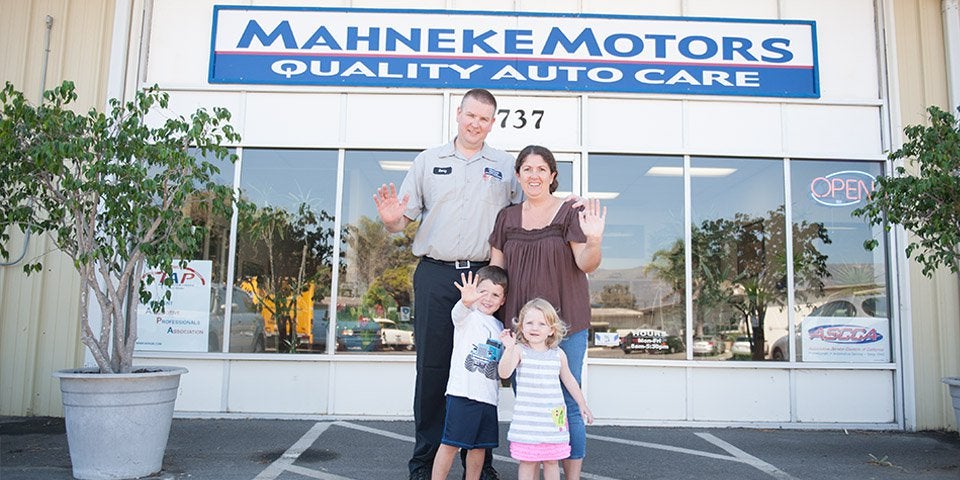 April 1, 2011 – Darby Takes the Reigns
Darby Jones becomes the new owner of Mahneke Motors, carrying on a 30 year tradition or quality service. Read on to see the accolades Darby has brought and recognition for high-quality service.
May 19, 2011 – Darby Jones Designated 2011 World Class Technician by AAIA/ASE
Of the more than 759,000 automotive technicians working in the United States, 20 outstanding individuals have qualified for the 2011 World Class Technician Award. The Automotive Aftermarket Industry Association (AAIA) and National Institute for Automotive Service Excellence (ASE) work together to recognize these professional technicians who have tested and obtained ASE certification in 22 specialty areas during the 2010 test administrated by ASE.
"The AAIA World Class Technician Award is for automotive diagnostic and repair professionals what the Super Bowl is for professional football players or what the Stanley Cup is for hockey players," said Kathleen Schmatz, AAIA president and CEO. "Just imagine the knowledge and skills needed by a technician to pass 22 ASE tests. These folks are truly the best of the best and we are proud to be associated with them through our annual recognition in conjunction with ASE."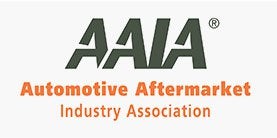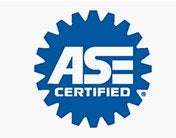 "This recognition partnership between AAIA and ASE goes back 26 years and represents the most significant achievement award available to our ASE-certified professionals," said Tim Zilke, ASE president & CEO. "ASE is grateful for the support AAIA provides to our service professionals in recognizing these outstanding individuals each year and we celebrate a quarter century of this commitment to excellence with AAIA."
ASA Presents Golden Quill Awards to Mahneke Auto Repair
The Automotive Service Association (ASA) member businesses received Golden Quill Awards for communications excellence. The award, presented during ASA's Annual Convention recognizes individual ASA members for their Web sites and television commercials. Entries were judged by Amy Rae Mullins, a business-to-business marketing and design professional in Fort Worth, Texas.
Mahneke Motors in Goleta, California, owned by Darby Jones, won the award for best television commercial, a 30-second spot advertising this mechanical repair businenss. Mullins said the commercial quickly establishes credibility with the viewer by stressing the shop owner's experience. It then builds on that credibility by highlighting the shop's certified technicians, breadth of services offered and makes of vehicles repaired, and use of state-of-the-art equipment. The commercial's closing tag leaves a positive impression, Mullins said, noting the importance of creating a lasting image with viewers.

The Automotive Service Association is the largest not-for-profit trade association of its kind, serving more than 12,000 businesses and approximately 65,000 professionals from all segments of the automotive service industry. ASA's headquarters is in Bedford, Texas. ASA advances professionalism and excellence in the automotive repair industry through education, representation and member services.