AC/Heat Repair in Goleta
Saving You Time & Money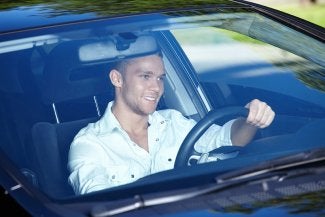 As a car owner, you may spend a lot of time in your vehicle every day, and if your air conditioner or heater isn't working correctly, time spent in your car may be extremely uncomfortable for you and your guests. At Mahneke Motors, we can get your car's AC/heating unit up and running as quickly as possible so you can stay cool in the summer and warm in the winter! Our Goleta auto repair mechanics have more than three decades of experience and can repair/replace nearly any type of heating and air conditioning unit in any type of vehicle.
Along with AC/heating repairs, we can also provide the following services:
Replacement of heating/AC unit
Heating unit maintenance/service
Air conditioning unit maintenance/service
All of the services we offer at Mahneke Motors are affordable, reliable, and honest, as we want you to be happy with our services and your vehicle. We are experts in the auto repair field and strive to help everyone who seeks our assistance. To schedule an appointment for your vehicle, please contact our office by dialing (805) 681-0021 today!