Brake Repair in Goleta
Serving Isla Vista Residents for 30+ Years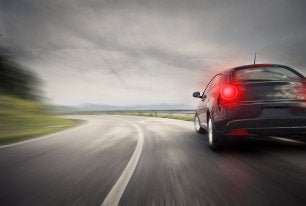 Brakes play a very important role in your vehicle's functionality, and if they start to wear or break, your car, and potentially, your life, may be in danger. If you feel your brakes are not working correctly or haven't been replaced in some time, let Mahneke Motors help. Our Goleta auto repair technicians have more than three decades of experience and can repair and replace brakes in nearly any type of vehicle.
Examples of our brake services include:
Brake service and repair
Anti-lock brake service and diagnostics
We service hybrids, domestic, and foreign cars at our Goleta auto repair shop. If you need to bring your car in for service but also have other important errands to run, our team can provide a shuttle service throughout the local area. Please call (805) 681-0021 to schedule your brake service today!