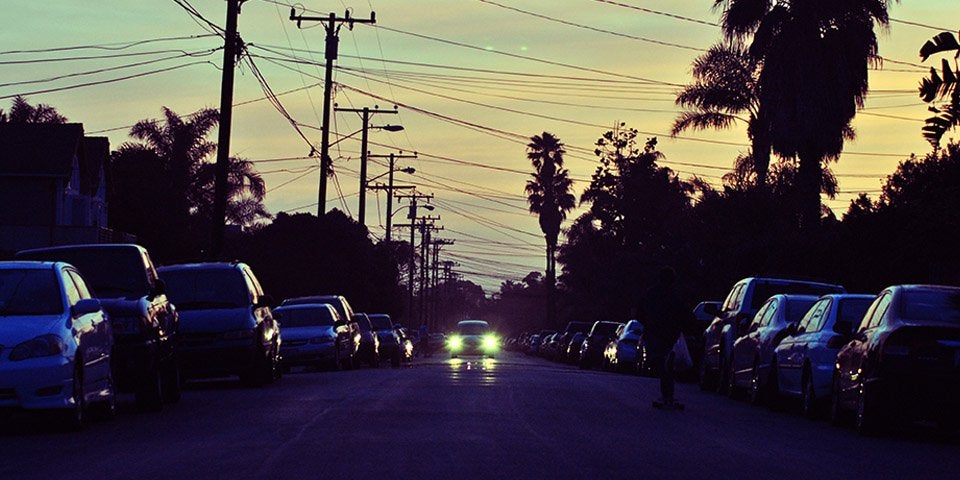 Broken side view mirrors, blown tires, dead batteries, and more…
No one said going to college would be easy. Certainly, no one mentioned that maintaining a car at college would be easy. And with the hustle-and-bustle and occasional wild night in IV, that car maintenance can also get expensive. We're here to help.
Whether you're a once-a-week driver to the library, a daily commuter to a downtown gig, or a casual designated driver, neglected issues with your car can come back to haunt you. Fix it tickets, towing fees, and more take away from your tuition and spending money. Let us help you get that back.
On a budget? That's alright.
We know school isn't cheap these days. But we also know that ignoring pressing issues with your car can cost even more. If you're concerned about the cost involved in repairing and maintaining your car, good for you – you are becoming a fiscally responsible adult. Give us a call and we can discuss a an affordable to plan to help ensure that both your car and checking account are safe for years to come.
Fords, Chevys, Chryslers, Toyotas, Subarus and more!
Our shop is proud to provide a wide range of IV students' most commonly requested services, and we work on the the above makes and many more! Check out our full list of services here, or give us a ring to inquire further about specific services for your car. We're not here to squeeze every last dollar out of America's future leaders, just to make sure that your car helps you get there!
Need more information? Give us a call at (805) 681 0021 or send us a message!